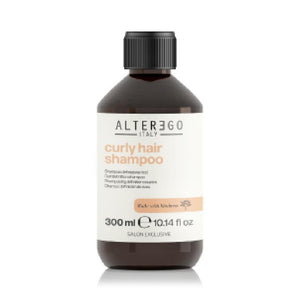 CURLY HAIR RITUALFor?
Elasticity, definition, softness and shine.
For who?
Those with wavy or curly hair. 
Curly Hair Shampoo controls frizz and gives curl definition, making the hair soft and shiny with a cashmere effect. 
To use:
 Apply to wet hair and scalp, massage and leave in for a few minutes. Rinse.